Harmony Day
Posted by Suzy Hartley on 22 March 2017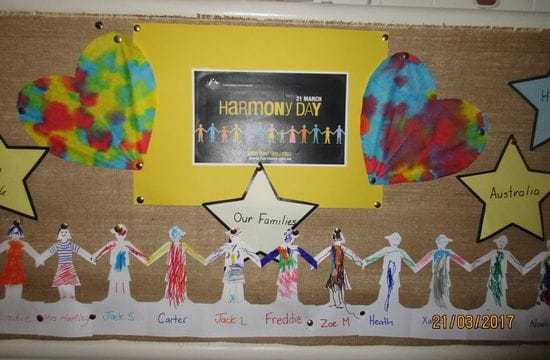 Harty Street children celebrated Harmony Day with a variety of activities. The children shared with their friends all the places where they belong including in Australia, with their family, at Harty Street and at a variety of sporting activities.
Author:
Suzy Hartley
About: Teacher Unit 2 & Co-director
Latest News
Aug 28 2017
We celebrated book week 2017 from August 21-25 with the children invited to come to kindy dressed as their favourite book character. It was a wonde...
View all news