Book Week 2017
Posted by Rebecca Richardson on 28 August 2017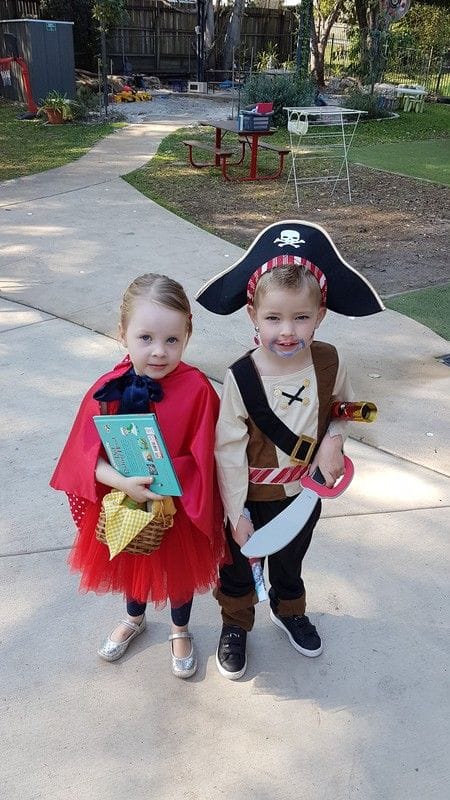 We celebrated book week 2017 from August 21-25 with the children invited to come to kindy dressed as their favourite book character. It was a wonderful opportunity to read and enjoy some new and favourite books!
Author: Rebecca Richardson
Latest News
Jan 29 2018
We are very excited to welcome the children and families from our first Pre-kindergarten group. We look forward to getting to know the children and...
View all news