Camp Hill Fire Officers come to Harty Street
Posted by Suzy Hartley on 5 August 2015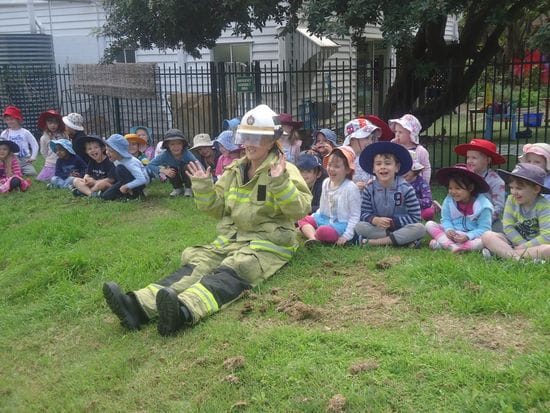 The children at Harty Street were excited to meet the fire officers from Camp Hill fire station. Mrs Hannan tried on the fire suit to the delight of everyone. The important message for the children was to remember that in a fire they needed to "get down low and go, go go!" and call out "FIRE" to their Mum and Dad.
Author:
Suzy Hartley
About: Teacher Unit 2 & Co-director
Latest News
Jan 29 2018
We are very excited to welcome the children and families from our first Pre-kindergarten group. We look forward to getting to know the children and...
View all news