Celebrating Grandparents and Special Visitors at Harty Street
Posted by Suzy Hartley on 20 October 2016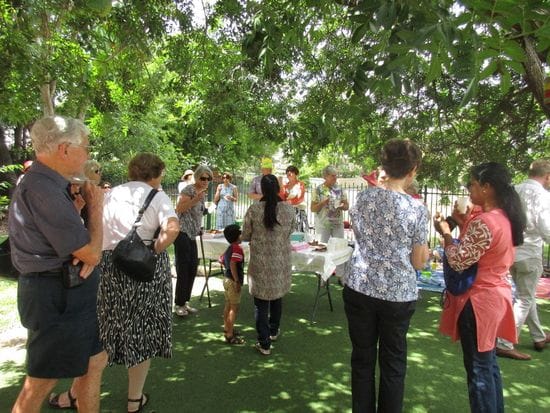 Over the next two weeks Harty Street children and staff will play host to our beautiful grandparents and the special people in our lives. Today the children in Unit 2 (end of week group) proudly showed their visitors around the kindergarten before entertaining them with a little concert and enjoying a morning tea.
Author:
Suzy Hartley
About: Teacher Unit 2 & Co-director
Latest News
Jan 29 2018
We are very excited to welcome the children and families from our first Pre-kindergarten group. We look forward to getting to know the children and...
View all news