Child Protection Week activities
Posted by Suzy Hartley on 18 September 2015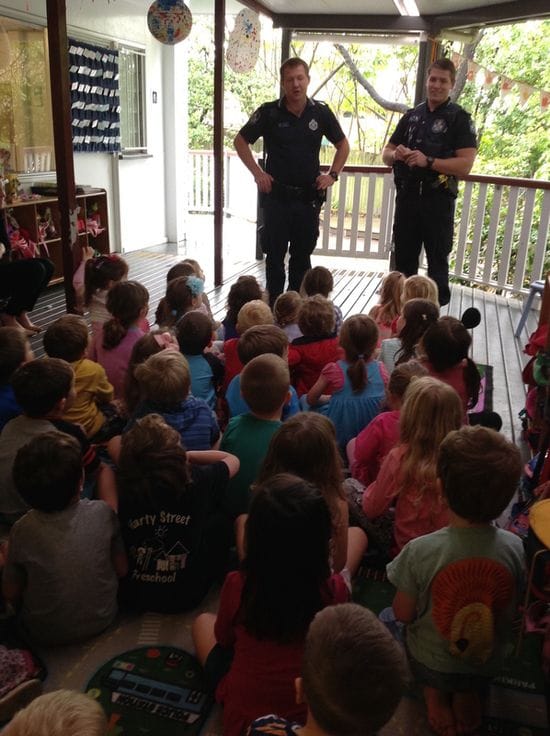 Officers from the local police station spent time at Harty Street talking to the children about their role in the community as well as discussing with the children ways to keep safe.
Author:
Suzy Hartley
About: Teacher Unit 2 & Co-director
Latest News
Jan 29 2018
We are very excited to welcome the children and families from our first Pre-kindergarten group. We look forward to getting to know the children and...
View all news