Dentist Visit
Posted by Suzy Hartley on 16 September 2015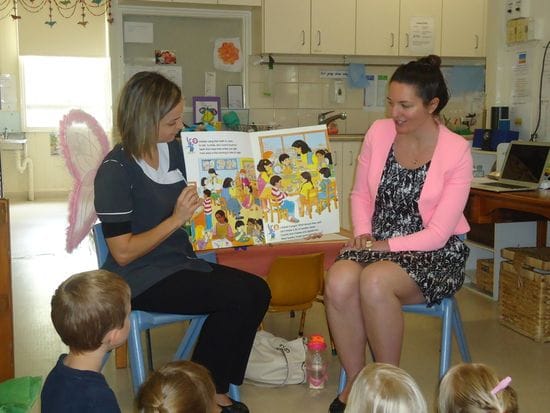 The dentist visited the children at Harty Street and spoke about good things to eat to keep your teeth healthy, how to brush your teeth and how to beat tooth decay. The children responded very positively to this experience.
Author:
Suzy Hartley
About: Teacher Unit 2 & Co-director
Latest News
Jan 29 2018
We are very excited to welcome the children and families from our first Pre-kindergarten group. We look forward to getting to know the children and...
View all news