Free parent information session
Posted by Suzy Hartley on 12 October 2016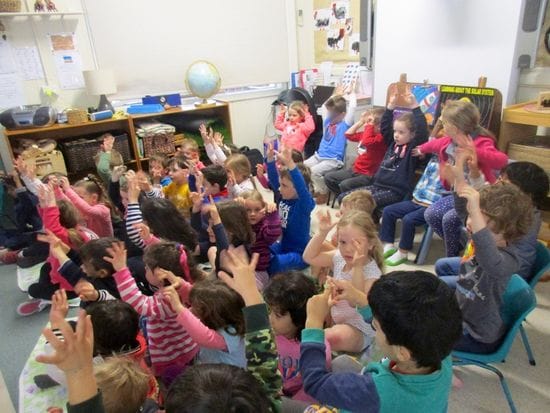 Would you like your children to grow into resilient, socially-confident and caring adults?
Would you like to find out how you can support your children to be resilient, well-adjusted and confident?
If so, you are warmly invited to attend our free parent information session on resilience hosted by Brisbane psychiatrist, Dr Harmony on Wednesday 26th October at 6:30pm at Harty Street Community Kindergarten.
Places are limited so RSVP shartley@hartyst.org.au to reserve your seat.
Author:
Suzy Hartley
About: Teacher Unit 2 & Co-director
Latest News
Jan 29 2018
We are very excited to welcome the children and families from our first Pre-kindergarten group. We look forward to getting to know the children and...
View all news