Happy Father's Day
Posted by Suzy Hartley on 5 September 2016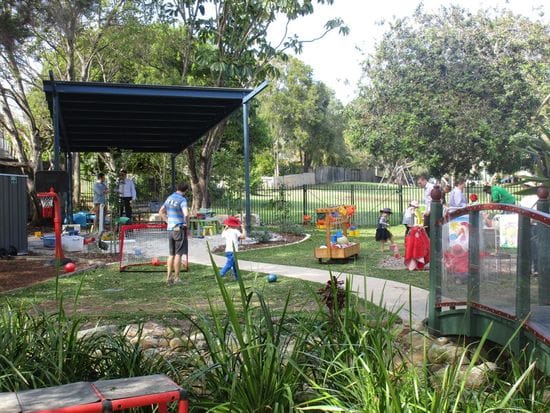 Once again we celebrated our wonderful Harty Street dads at our Stay and Play mornings. This year we combined this event with Child Protection week and hosted a breakfast for the children and their dads to recognise the important role Father's play in keeping children safe. Thank you to the beautiful mums who helped prepare and serve the breakfast. Thanks also to the Queensland Child Protection Week Committee for awarding us a grant to help fund this special event.
Author:
Suzy Hartley
About: Teacher Unit 2 & Co-director
Latest News
Jan 29 2018
We are very excited to welcome the children and families from our first Pre-kindergarten group. We look forward to getting to know the children and...
View all news