Harty Street children have fun on "School Day"
Posted by Suzy Hartley on 12 November 2015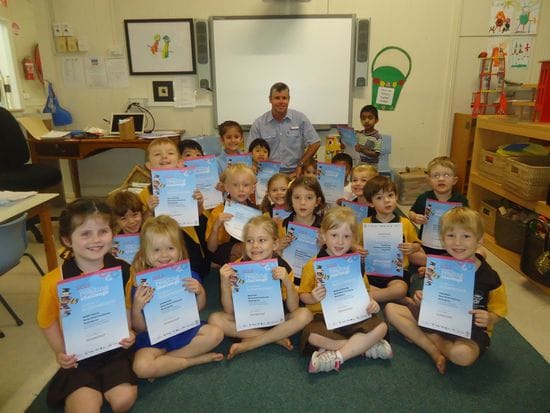 There was much excitement at Harty Street this week when the children had their "School Day". They arrived at kindy proudly wearing the school uniforms they will wear next year before starting some "school work". The local Principal, Mr Delaney visited the children and presented them with their certificates for participating in this years Premier's Reading Challenge.
Author:
Suzy Hartley
About: Teacher Unit 2 & Co-director
Latest News
Jan 29 2018
We are very excited to welcome the children and families from our first Pre-kindergarten group. We look forward to getting to know the children and...
View all news