Harty Street receives a community grant from the Brisbane Airport Community Giving Fund
Posted by Suzy Hartley on 13 April 2016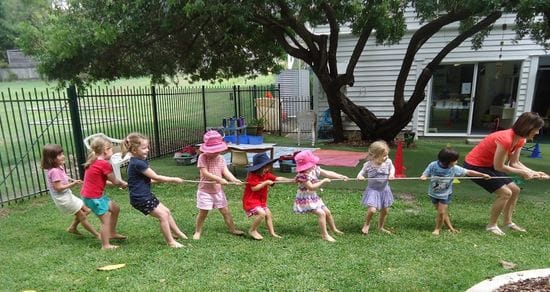 We are pleased to announce that Harty Street Community Kindergarten has been awarded a $250 grant from the Brisbane Airport Community Giving Fund. This grant will be used to purchase new outdoor play equipment for the children.
We would like to thank Brisbane Airport Corporation for supporting our kindergarten.
Author:
Suzy Hartley
About: Teacher Unit 2 & Co-director
Latest News
Jan 29 2018
We are very excited to welcome the children and families from our first Pre-kindergarten group. We look forward to getting to know the children and...
View all news