Look at our new swing area!
Posted by Suzy Hartley on 20 October 2016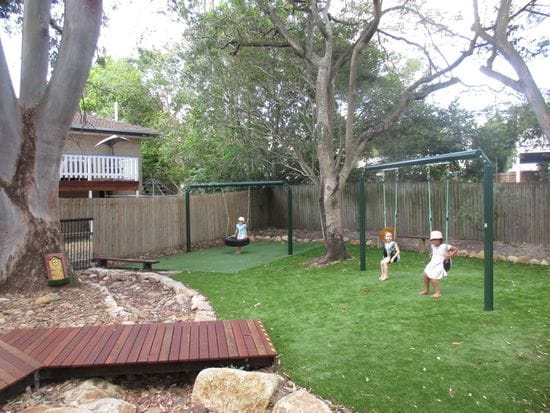 How beautiful is our new swing area?
Harty Street is incredibly grateful for the grant we received from the Lord Mayor's Suburban Initiative Fund to help fund a new swing area and extension of the boardwalk. The children love it.
Author:
Suzy Hartley
About: Teacher Unit 2 & Co-director
Latest News
Jan 29 2018
We are very excited to welcome the children and families from our first Pre-kindergarten group. We look forward to getting to know the children and...
View all news