Lots of wonderful spontaneous language and literacy opportunities occurring in our Kindy room today.
Posted on 21 July 2016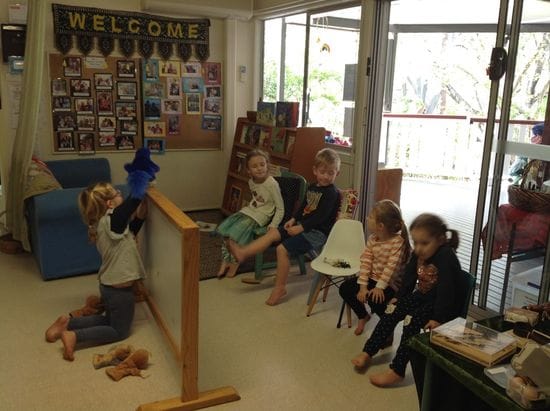 Puppet shows are a wonderful way to develop language and communication skills as well as increase confidence, imagination, attending and listening.
Latest News
Jan 29 2018
We are very excited to welcome the children and families from our first Pre-kindergarten group. We look forward to getting to know the children and...
View all news