Multicultural Storytelling at Harty Street
Posted by Suzy Hartley on 27 July 2016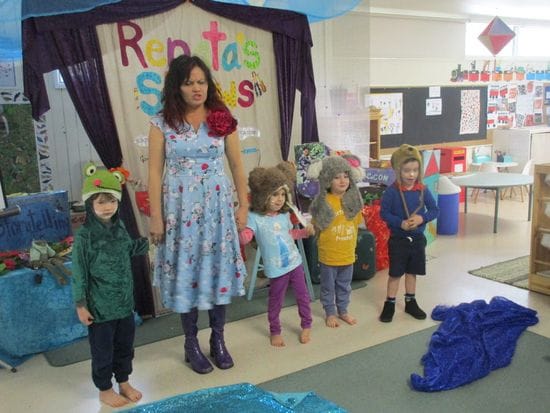 At Harty Street this week the children enjoyed a fantastic multicultural storytelling show with Renata. Renata used beautiful music, storytelling, colourful props and backdrops to tell an Aboriginal Yarra and the story of a Chinese princess captured by a red dragon.
Author:
Suzy Hartley
About: Teacher Unit 2 & Co-director
Latest News
Jan 29 2018
We are very excited to welcome the children and families from our first Pre-kindergarten group. We look forward to getting to know the children and...
View all news