Music Workshop at Harty Street
Posted by Suzy Hartley on 15 June 2016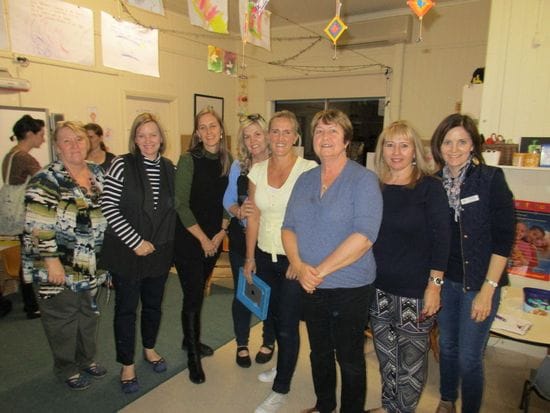 The staff at Harty Street hosted a music workshop with the fabulous Sue Lewin on Wednesday 8th June. Early Childhood teachers from Brisbane South region were invited to attend as Sue shared with us music and ideas from her most recent CD - 'Stand & Grow'. A lovely afternoon catching up with local educators. Thank you Sue.
Author:
Suzy Hartley
About: Teacher Unit 2 & Co-director
Latest News
Jan 29 2018
We are very excited to welcome the children and families from our first Pre-kindergarten group. We look forward to getting to know the children and...
View all news