Nutrition in the Box information session
Posted by Suzy Hartley on 1 June 2016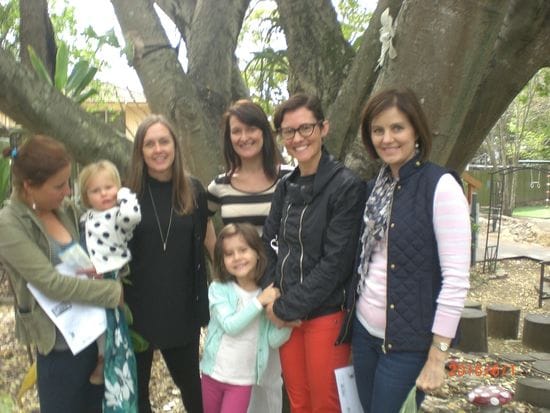 A fantastic turnout at Harty Street when our Mums and Dads attended kindy for an information session with nutritionist, Tracie Connor. Tracie shared with the parents relevant and up-to-date information about nutrition for children. Thank you Tracie - it was great!
Author:
Suzy Hartley
About: Teacher Unit 2 & Co-director
Latest News
Jan 29 2018
We are very excited to welcome the children and families from our first Pre-kindergarten group. We look forward to getting to know the children and...
View all news