Party Day at Harty Street
Posted by Suzy Hartley on 9 December 2015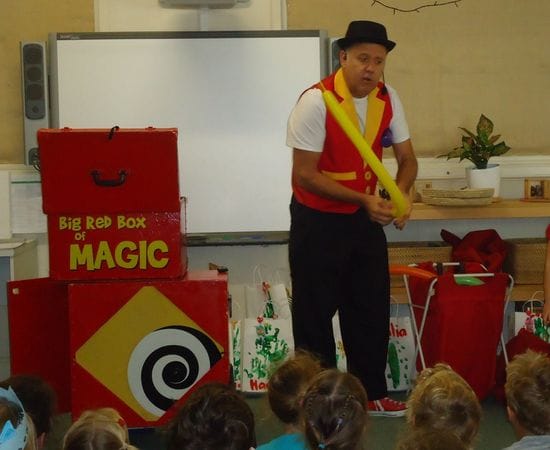 This week the children at Harty Street celebrated the end of a wonderful year at Harty Street with a party day with all their friends. The children were entertained by Julian the magician who brought his big red box of magic.
Goodybe to all our kindergarten children who will soon start school - we have had so much fun!
Author:
Suzy Hartley
About: Teacher Unit 2 & Co-director
Latest News
Jan 29 2018
We are very excited to welcome the children and families from our first Pre-kindergarten group. We look forward to getting to know the children and...
View all news