Picnic Day for a special Harty Street friend
Posted by Suzy Hartley on 16 September 2015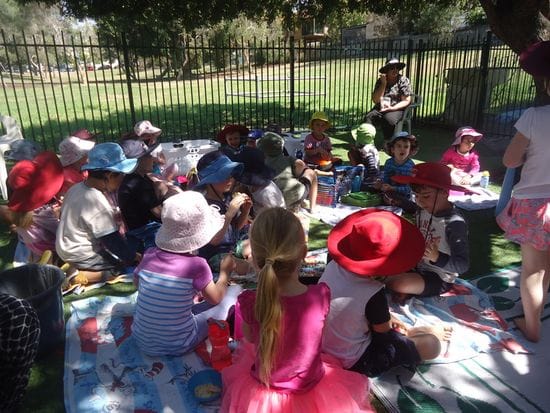 As part of our learning during Disability Action Week, the children enjoyed a picnic lunch to raise money for a special kindy friend who needs our help. Thank you to all our kindy families for your kind and generous donations.
Author:
Suzy Hartley
About: Teacher Unit 2 & Co-director
Latest News
Jan 29 2018
We are very excited to welcome the children and families from our first Pre-kindergarten group. We look forward to getting to know the children and...
View all news