Prep for Prep information morning at Harty Street
Posted by Suzy Hartley on 26 July 2016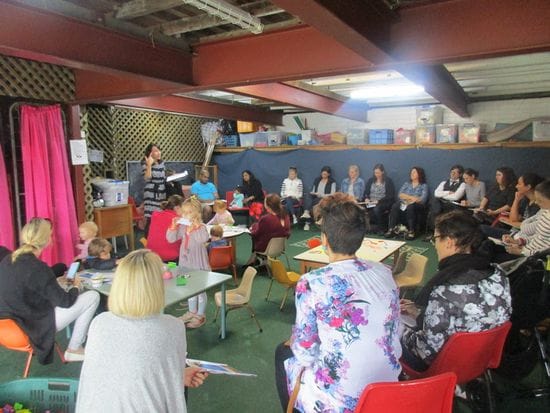 More than 25 parents attended our "Prep for Prep" information session at Harty Street last week. Thanks to local teacher, Melinda Shuh, for sharing with Harty Street families what to expect in their child's first year of school. Thanks to the Parent Club for providing a lovely morning tea.
Author:
Suzy Hartley
About: Teacher Unit 2 & Co-director
Latest News
Jan 29 2018
We are very excited to welcome the children and families from our first Pre-kindergarten group. We look forward to getting to know the children and...
View all news