Professor Jellybeans comes to Harty Street
Posted by Suzy Hartley on 26 May 2016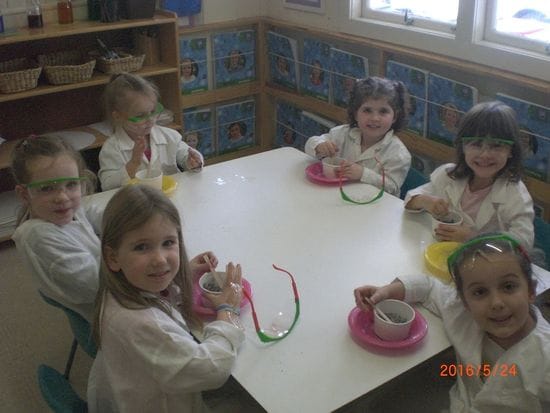 It's Under 8's week this week so the children at Harty Street had special visits from Professor Jellybeans. After a safety lesson, they put on their lab coats and safety glasses before making rainbow seed bombs and freaky goo worms. They can plant the rainbow seed bombs in their garden at home to see all the different coloured flowers that will grow.
Author:
Suzy Hartley
About: Teacher Unit 2 & Co-director
Latest News
Jan 29 2018
We are very excited to welcome the children and families from our first Pre-kindergarten group. We look forward to getting to know the children and...
View all news