Pyjama Day at Harty Street
Posted by Suzy Hartley on 22 July 2015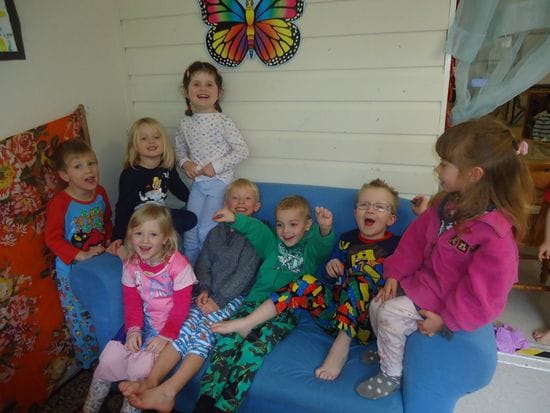 The children are celebrating National Pyjama Day at Harty Street. Families have donated new pyjamas which will be given to the Pyjama Foundation and distributed to children in foster care. Even the teachers wore pyjamas!
Author:
Suzy Hartley
About: Teacher Unit 2 & Co-director
Latest News
Jan 29 2018
We are very excited to welcome the children and families from our first Pre-kindergarten group. We look forward to getting to know the children and...
View all news