Thank you Tuckshop Mums
Posted by Suzy Hartley on 12 November 2015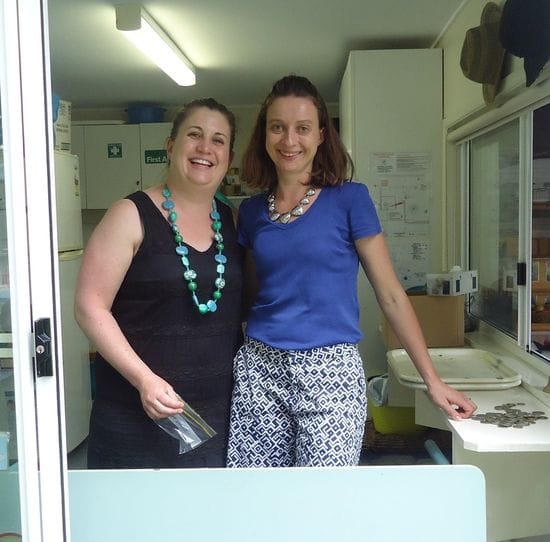 Thanks to all our mums who helped at kindy this week preparing and serving the morning teas for tuckshop on our "School Days".
Author:
Suzy Hartley
About: Teacher Unit 2 & Co-director
Latest News
Jan 29 2018
We are very excited to welcome the children and families from our first Pre-kindergarten group. We look forward to getting to know the children and...
View all news