Thanks Joe Kelly
Posted by Suzy Hartley on 25 August 2016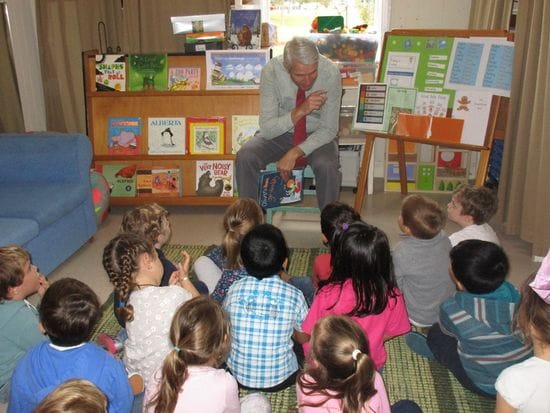 Harty Street children enjoyed listening to Joe Kelly read Oliver's Grumbles - A big thank you to Joe who donated the book to Harty Street during our Book Week celebrations.
Author:
Suzy Hartley
About: Teacher Unit 2 & Co-director
Latest News
Jan 29 2018
We are very excited to welcome the children and families from our first Pre-kindergarten group. We look forward to getting to know the children and...
View all news