ENROLMENT WAITLIST

Please complete the following enrolment waitlist form for each child.

Please Note:

No waiting list form will be accepted unless accompanied by $10 fee.
Lodgment of this form does not guarantee your child a place.
C&K does not have a sibling policy so please submit waiting list forms for each child.
Placement offers commence in the year prior to attending.
Enrolment Waitlist Form
Latest News
May 30 2021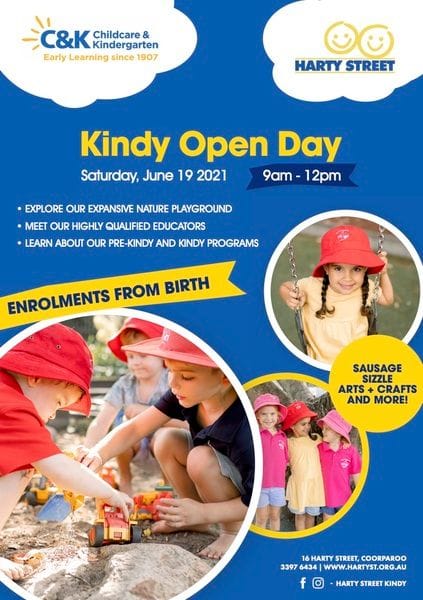 View all news