FEES

Kindergarten Groups

2021 Kindergarten: $920 per term (4 terms per year)

The term fee is inclusive of daily attendance costs, includiing performers/shows brought into the Centre to complement the educational program.

2021 Kindergarten (with after-kindy care program): $1320 per term



Pre-Kindergarten Group

Maintenance Levy: $120 per year (tax-deductible) voluntary

Fee information

Fees are invoiced on a per term basis with approximately ten weeks per term and four terms per year;
Fee statements are generally issued week 1 of each term;
Fees are payable within three weeks of receipt of fee statement.
Payment of fees can be made by cheque or direct deposit via internet banking

Please note: An additional $20 administration levy will be payable if fees are not received by the due date. Fees are payable for non-attendance except where the Committee considers circumstances warrant a reduction or waiving of fees (eg prolonged illness).

Our fees are reviewed annually.
Latest News
May 30 2021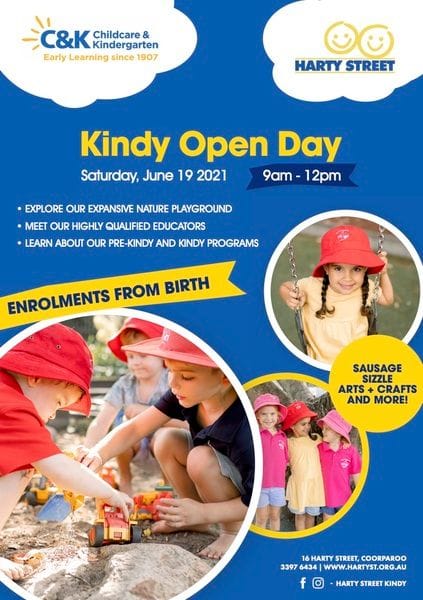 View all news